The housing crisis – time to think big? (Conservative party conference)
4 October, 2016 @ 9:30 pm

-

11:00 pm

BST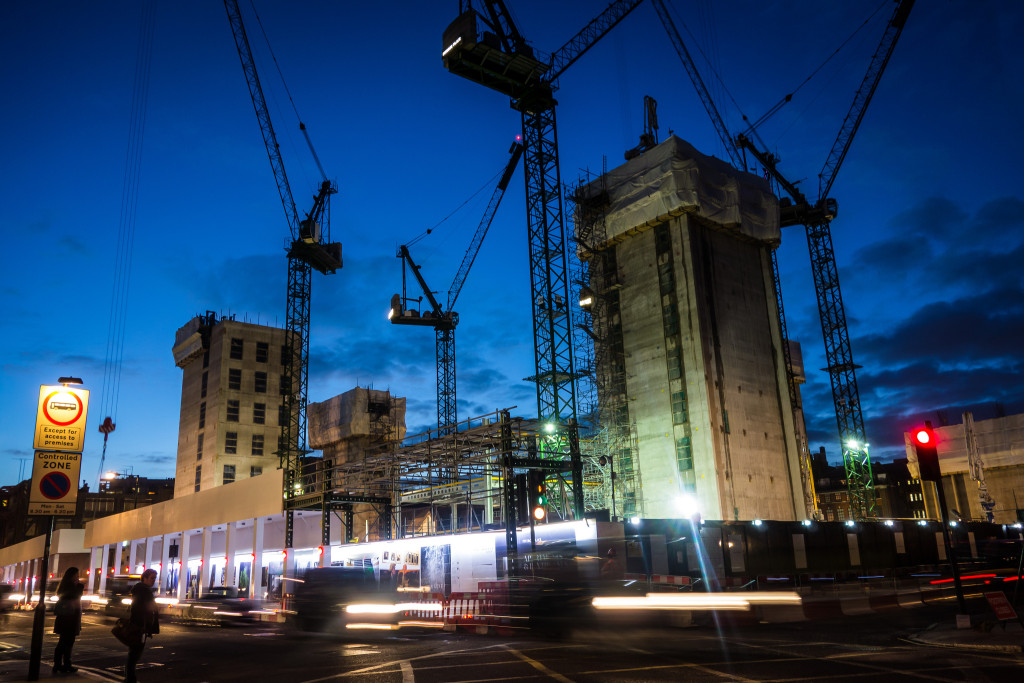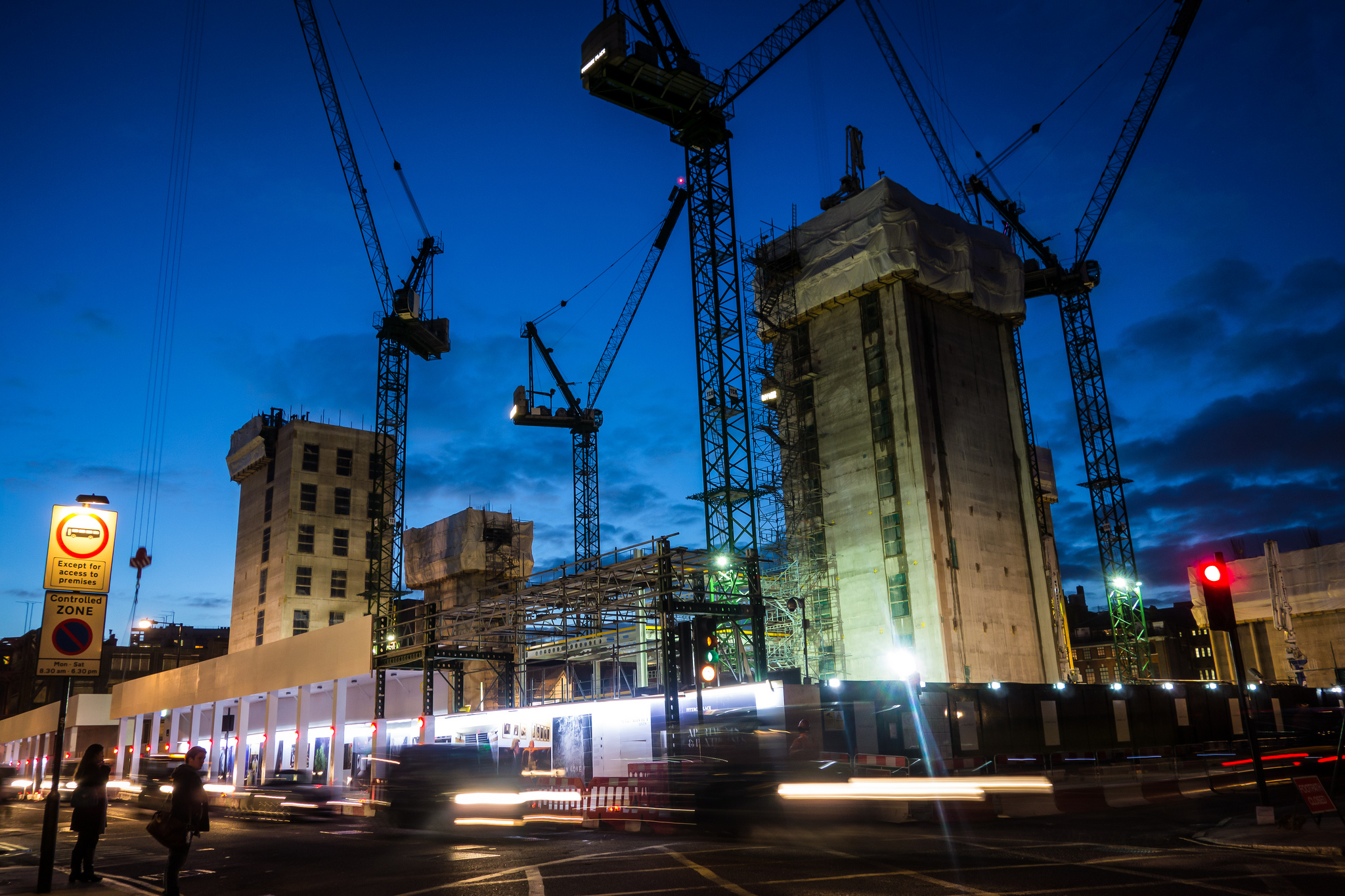 Politicians, on both sides of the political spectrum, agree that Britain is simply building too few new homes. In an echo of their post-war predecessors they engage in a bidding auction to see who can promise the most new-builds.
Yet while politicians make platitudinous promises do they really understand the practicalities of transforming the business model that actually gets homes built? How can housebuilders actually be enabled to meet the aspirations of a huge scaling-up of construction that everyone wants to see?
One critical factor that has been missing from the debate is the central importance of investing in infrastructure that can open up new areas for housebuilding. The challenge for Britain though is that it has a poor track record of investing in infrastructure, with a total infrastructure stock of only 57% of GDP compared to 71% in Germany.
The National Infrastructure Commission is a welcome step forward in signalling the need for the state to take a greater role in creating the environment that can support more homes being built. However, greater attention needs to be paid as to how a new wave of infrastructure investment might be financed, opening up land for large-scale housebuilding.
Centre for Progressive Capitalism analysis suggests that £8.6bn per annum can be freed up through 'land value capture'. This is whereby land is acquired by a public authority at lower values as there is not yet planning permission, so the resulting uplift in land values due to infrastructure investment is captured by the public authority. This can enable new combined authorities to invest in the infrastructure they need, permitting housebuilding to accelerate to the levels politicians, and those wanting their first home, so desperately want to see.
Speakers:
Thomas Aubrey
director, Centre for Progressive Capitalism
Trudi Elliott
chief executive, Royal Town Planning Institute
Toby Lloyd
head of housing development, Shelter
Martin Tett
Leader of Buckinghamshire County Council
This image is 'Building site at night' by Adam Bowie, published under CC BY-NC-SA 2.0