A post-Brexit industrial strategy
18 October, 2016 @ 12:30 pm

-

2:00 pm

BST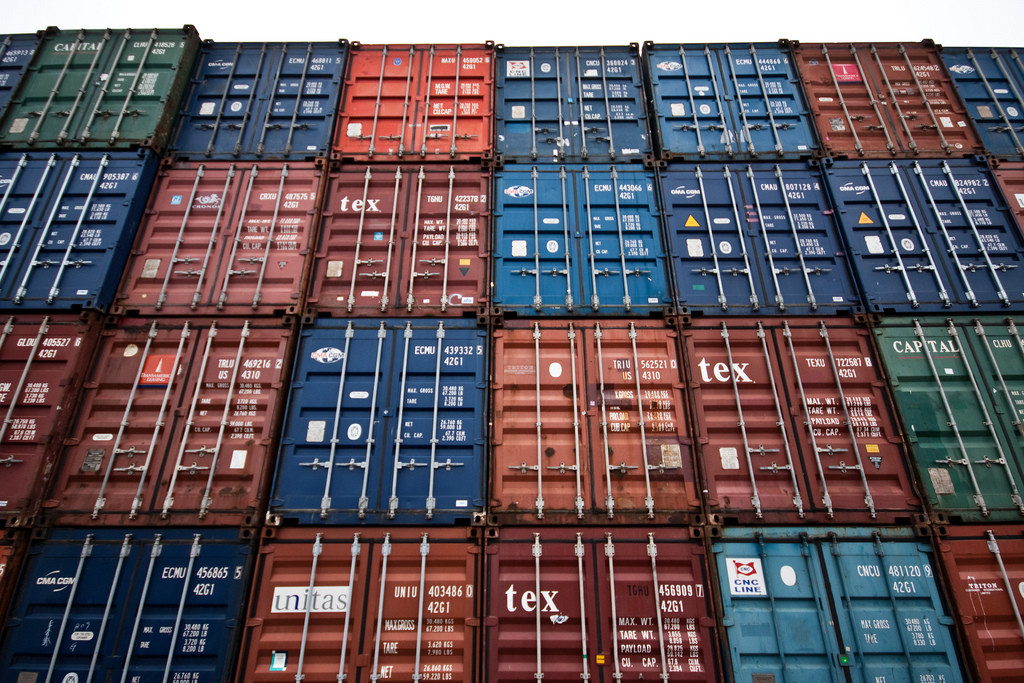 In the wake of the Brexit vote to leave the EU, much of the economic discussion on the economy has been on Britain's future trading relationships with the rest of the world. However, insufficient attention is still being paid to the fact that Britain continues to import more than it exports, and has the largest peace time current account deficit. These are the results of longstanding imbalances that have afflicted the British economy.
Britain remains overly reliant on consumption as an engine of growth and has been unable to drive up its rate of productivity growth. Services and the south east dominate the economy, while manufacturing in the midlands and northern regions has fallen further behind.
The Centre for Progressive Capitalism, a cross party think tank, will be presenting its findings on how the UK might be able to rebalance its economy. A panel of experts will respond to these remarks followed by a broader discussion. The event will bring together a high-level audience of politicians and business representatives.
Speakers:
Thomas Aubrey
director, Centre for Progressive Capitalism
Kwasi Kwarteng
Conservative MP
Emma Reynolds
Labour MP
Chair: Larry Elliott
economics editor, The Guardian
If you would like more information or you would like to attend please contact EKinloch@policy-network.net
The image is 'Mulitcolored containers' by Hakhan Dahlstrom, published under CC BY 2.0