Conservative Party Conference: the Impact of M&A on the Competitiveness of the UK Economy
2 October, 2017 @ 1:00 pm

-

2:15 pm

BST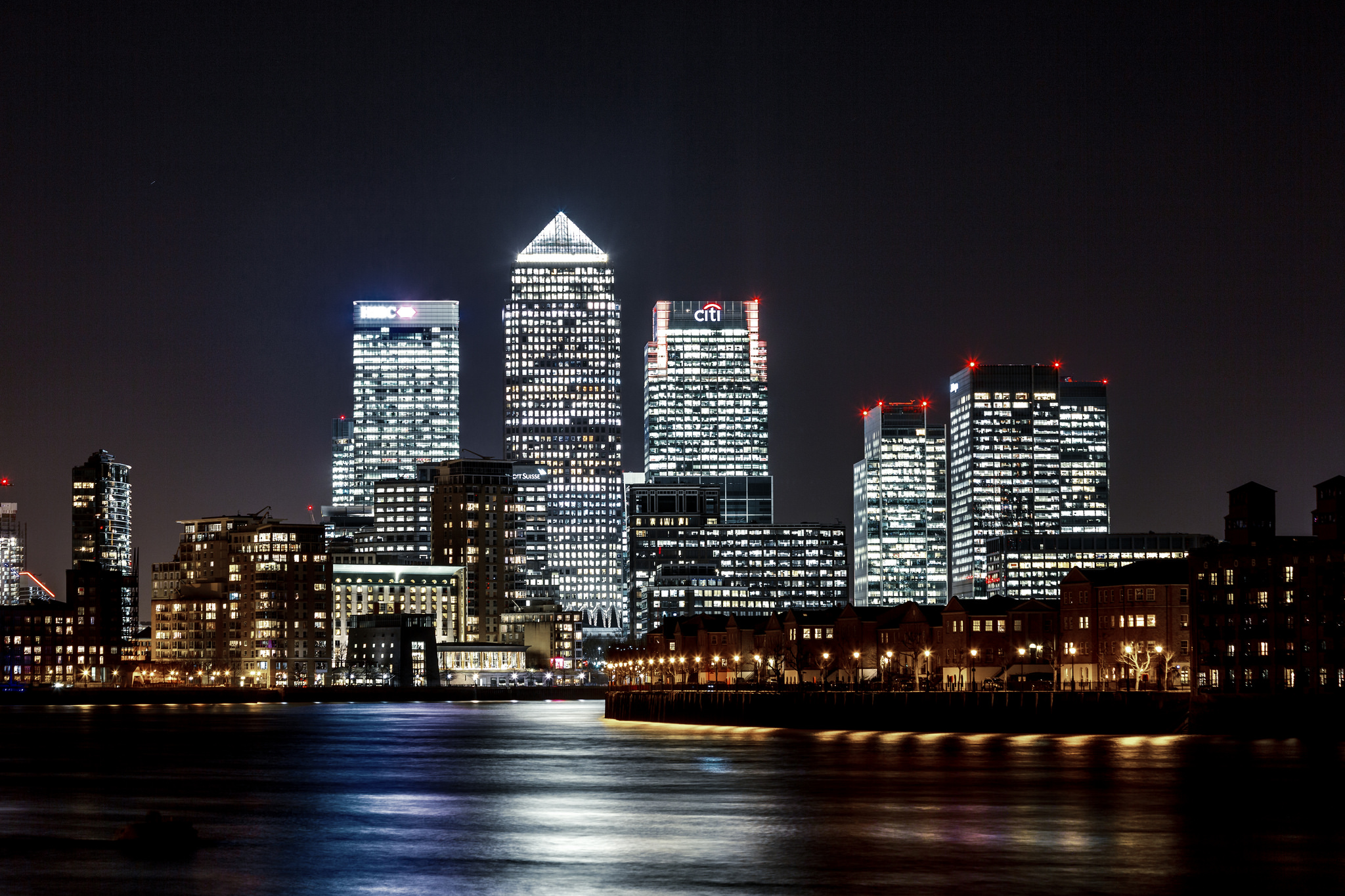 Join us as a panel of policy and industry experts debate whether UK policy towards mergers and acquisitions has had any negative impact on the UK economy, and hindered the development of a culture of long term investment. The event will take place at the Conservative Party Conference on Monday 2 October 2017 from 13:00 – 14:15.
---
Analysis of M&A activity in the UK between 1997 and 2010 demonstrated that the majority of deals failed to add value to the economy, and in certain circumstances might lead to the loss of jobs and industrial capacity. Indeed, the ongoing surge of acquisition by Chinese companies has raised concerns on the sustainability of technological know-how in Europe.
In addition, inbound M&A activity during the Great Moderation helped support sterling at higher levels which had an impact on the competitiveness of Britain's manufacturing base which halved between 1997 and 2007. The government has signalled its interest in tightening the rules around M&A, however, policy needs to proceed with a degree of caution to ensure that growth firms are able to access sufficient international capital.
---
Key questions to be debated include:
What impact has the dramatic rise in M&A activity had on the UK economy?
To what extent have inbound capital flows for M&A impacted the exchange rate?
How might M&A policy be redirected to improve the competitiveness of the economy?
Panel
Tobias Caspary, partner, Fried Frank
Janet Williamson, senior policy officer (economic and social affairs), TUC
Kevin Uphill, chairman, Avondale
Chair: Thomas Aubrey, director, Centre for Progressive Capitalism
If you would like more information please contact anorman@progressive-capitalism.net
The image is 'Lights on Canary Wharf' by Davide D'Amico, published under CC BY 2.0