Conservative Party Conference: the Brexit Technical Skills Challenge
2 October, 2017 @ 8:30 am

-

9:45 am

BST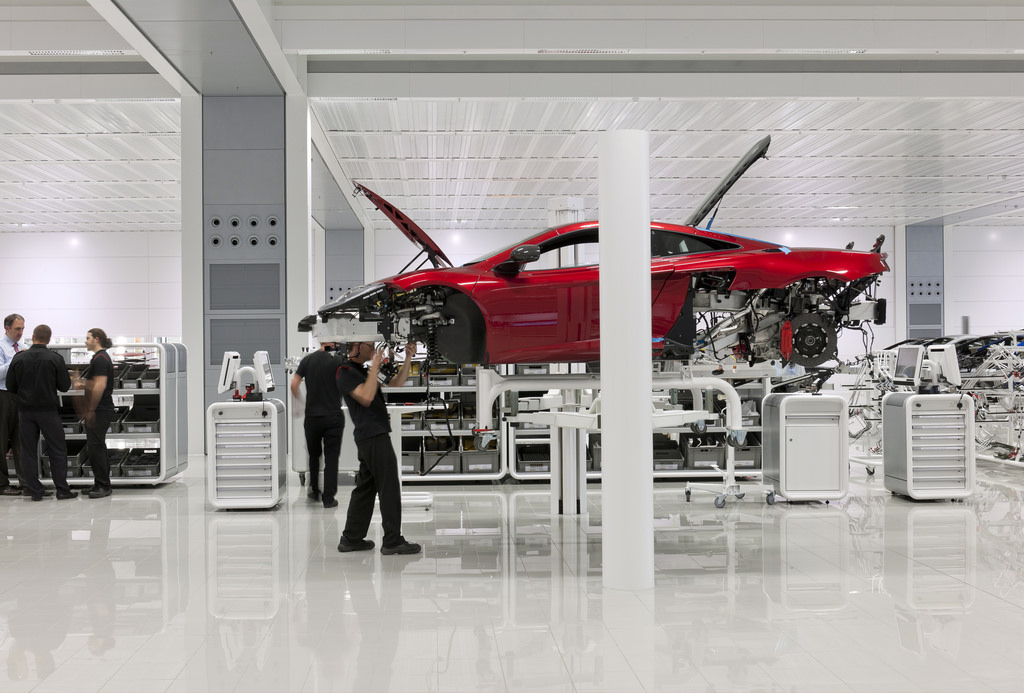 Join us as a panel of policy and industry experts debate the role of LEPs, skills advisory panels and local government in driving the response to technical skills shortages post-Brexit. The event will take place at the Conservative Party Conference on Monday 2 October 2017 from 08:30 – 09:45.
---
The shortage of technical skills in the UK is now well-established. Analysis by the Centre suggests that employers struggled to fill almost half a million technical vacancies in 2015/16 due to a lack of appropriate skills. The loss for the economy of this self-inflicted bottle neck is severe, with businesses unable to expand and workers trapped in a low skill, low wage labour market.
It is encouraging therefore that, as confirmed in the Queen's speech, "major reform of technical education" will remain central to the Conservative party's domestic policy agenda over the coming years.
While the key policy pillars – the 15 technical pathways, the apprenticeship levy and the new institutes for technology – are national in nature, the government has recently signalled its understanding that locally driven responses are also required. The 2017 election manifesto pledged to "deal with local skills shortages and ensure that colleges deliver the skills required by local businesses through Skills Advisory Panels and Local Enterprise Partnerships working at a regional and local level".
The government is right to identify Skills Advisory Panels and LEPs as central to any locally driven skills strategy. There is strong evidence that, in a number of key subjects, local labour market demands are not well reflected in the provision of further education courses. LEPs and Skills Advisory Panels, given their close links with both local industry and local government, are well placed to improve this.
Now greater discussion is needed on how best to empower these kinds of local and regional initiatives to bring about positive change in the sector and how they interact with national level policy.
To facilitate discussion on these important topics, the Centre for Progressive Capitalism will bring together policy and industry experts at the Conservative Party Conference to debate the role of LEPs, skills advisory panels and local government in driving the response to technical skills shortages.
---
Key questions to be debated include:
How can the national policy framework for technical education reform best be implemented at the local level?
Are LEPs currently well equipped to firstly identify and subsequently tackle their local skills mismatches?
What role can the new metro mayors play in leading a regional response to skills shortages?
Panel
Sandy Lindsay MBE, chair, Tangerine & The Juice Academy and skills chair of IoD NW and North West Business Leadership Team
James Scott, vice principle curriculum, Trafford College
Chair: Andy Norman, head of skills, Centre for Progressive Capitalism
If you would like more information please contact anorman@progressive-capitalism.net
The image is 'The McLaren Production Centre' by Department for Business, Innovation and Skills, published under CC BY 2.0