The Brexit technical skills challenge
27 June, 2017 @ 8:15 am

-

10:00 am

BST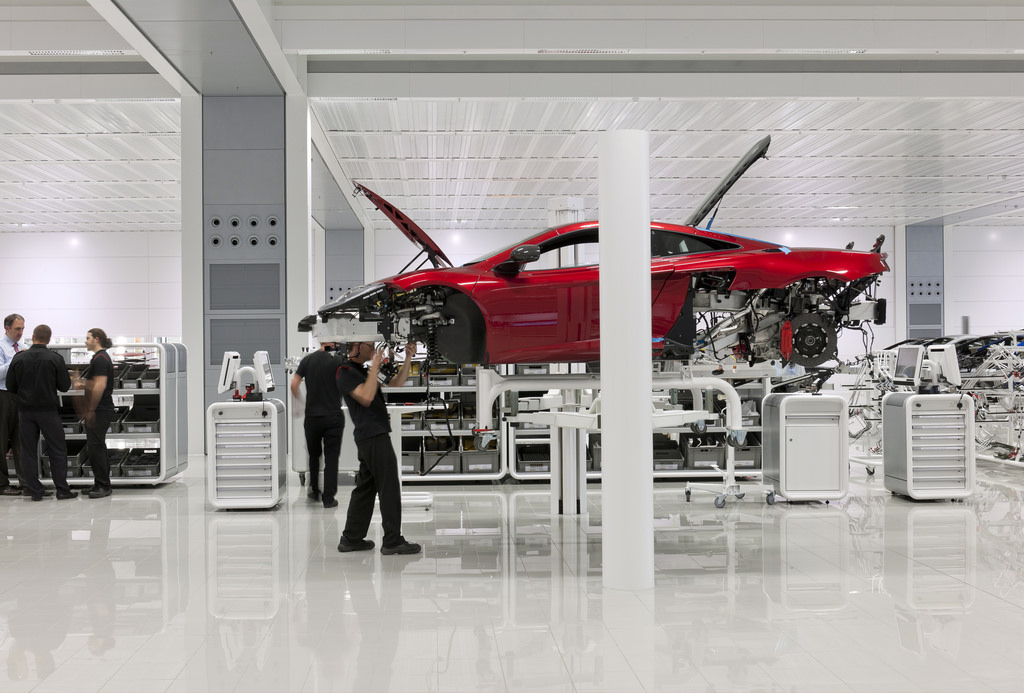 Join us for a private breakfast seminar where a panel of policy and industry experts will debate how technical skills policy can prepare Britain for the challenges posed by Brexit. The event will take place at the Institute of Directors on Tuesday 27 June from 8.15am to 10.00am.
A continental breakfast will be served from 8.15am. The panel discussion will begin at 8.30am.
---
The UK has long since suffered from an ineffective system of technical education that, by the current government's own admission, 'does not deliver either for individuals, for the skills needs of employers, or for the wider economy'.
Symptomatic of this stubborn failure of public policy are the growing technical skills gaps that continue to act as a drag on the dynamism, inclusivity and growth of the UK economy. And now, with the challenges presented by Brexit edging closer, getting to grips with Britain's shortage of technical skills has never been more important.
The full scale and impact of the technical skills gaps have so far been softened by the import of labour from the EU. However, with freedom of movement from the EU to the UK almost certain to come to an end in the near future, the shortcomings of Britain's technical education system will be fully exposed. Even with the boost provided by EU migrants, there were an estimated 462,000 technical job vacancies in the UK in 2015/16 that were difficult to fill due to skills shortages.
The prospect of Britain's exit from the EU has also reemphasised the role that technical education plays in trade. If, in the years to come, the UK is to become the 'great, global trading nation' that many envisage, plugging the technical skills gaps will be vital.
---
Key questions to be debated include:
What can policymakers do to make sure British workers have the technical skills necessary for the UK to be a 'global trading nation'?
Is the extra investment for further education promised in the Spring Budget, rising to £500m a year by 2022, enough to prepare the technical education system for the needs of post-Brexit Britain?
What can be done to encourage more young people to enter technical education so they can take up the well paid roles that firms struggle to recruit for?
Panel
Stephen Green, former minister of state for trade and investment, former chief executive and chairman, HSBC Group, and member of the House of Lords
Sandra McNally, professor of economics, University of Surrey, director, Centre for Vocational Education Research and Education and Skills Programme at the Centre for Economic Performance, LSE
Seamus Nevin, head of employment and skills policy, Institute of Directors
Stephen Kinnock MP, member of parliament for Aberavon
Chair: Miranda Green, journalist, Financial Times
If you would like more information please contact anorman@progressive-capitalism.net
The image is 'The McLaren Production Centre' by Department for Business, Innovation and Skills, published under CC BY 2.0